See this week's newsletter: HERE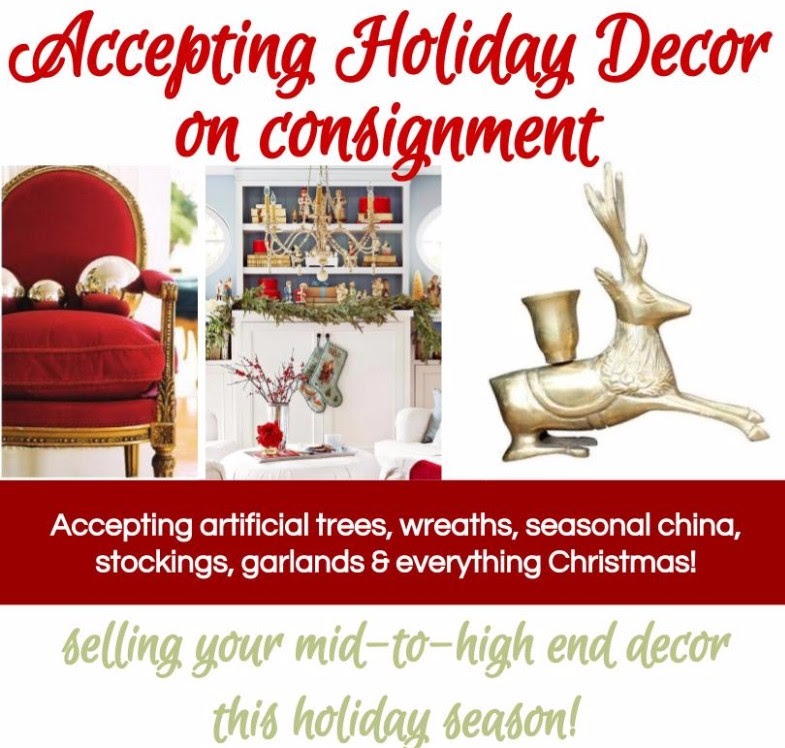 Now accepting holiday decor consignments at all locations of The Millionaire's Daughter! Please bring in your holiday items, during consignment hours, boxed separately and clearly labeled!
━━━━━━━━━
See NEW ARRIVALS at www.themillionairesdaughter.com
━━━━━━━━━
Hey Kitchener! Are you moving or downsizing?
We can help! At The Millionaire's Daughter we offer home visits for clients who are moving, downsizing or looking to consign 15 or more furniture pieces from their home.
Read the: Are you Moving or Downsizing blog
What we're accepting RIGHT NOW!
holiday decor, artificial trees
sofas, love seats, sectionals
chandeliers
all types of decor & furniture for our Kitchener location!
Share this post with your friends!