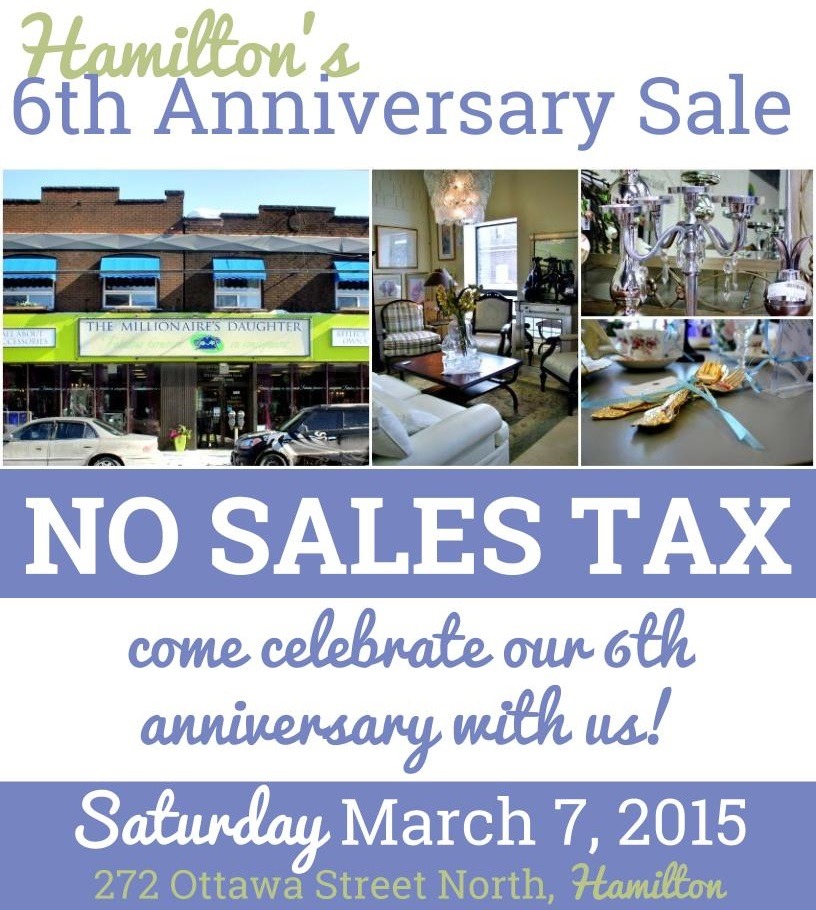 Hamilton's 6th Anniversary SALE!!!!
SAVE the TAXES on all purchases Saturday March, 7th at our Hamilton location ONLY! We've stocked the store full of fabulous treasure and you know they won't last long!
272 Ottawa Street North, Hamilton
Saturday March 7, 2015 – 9:30 to 5:00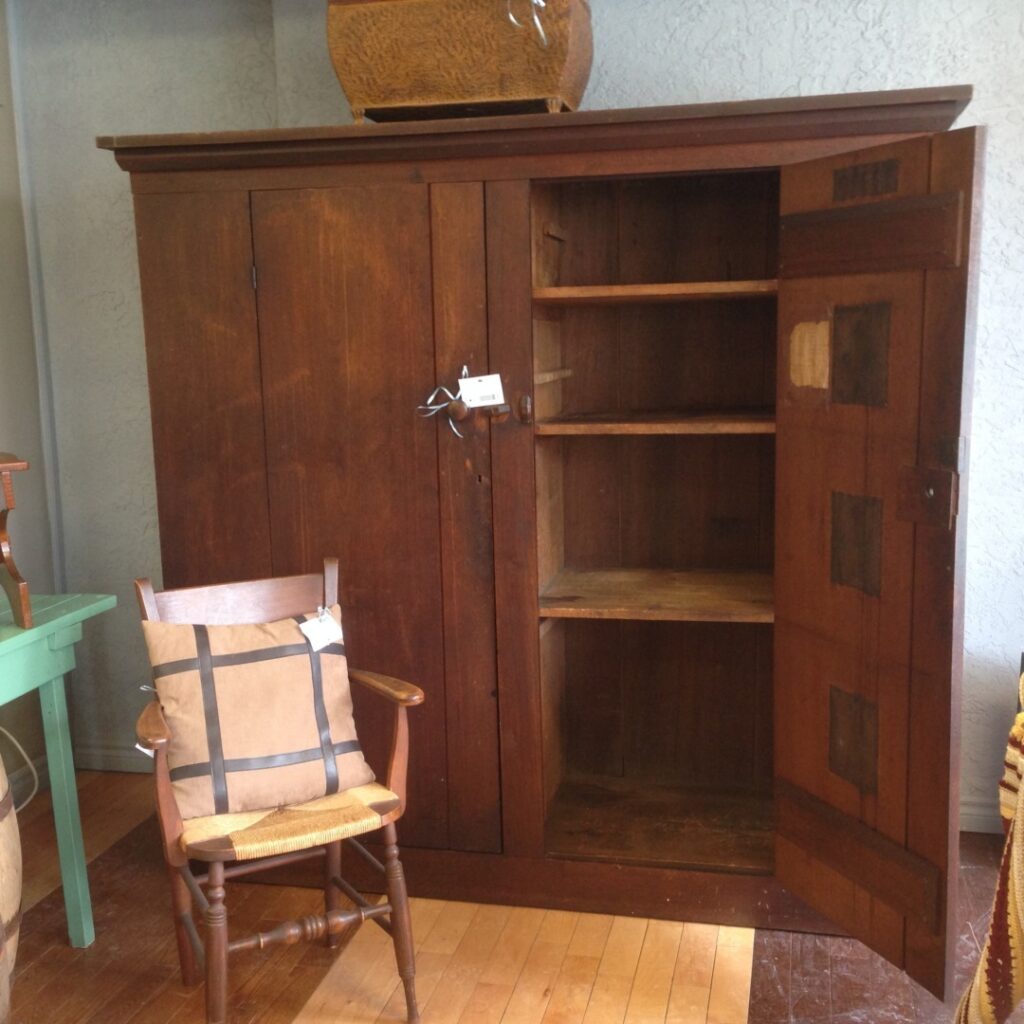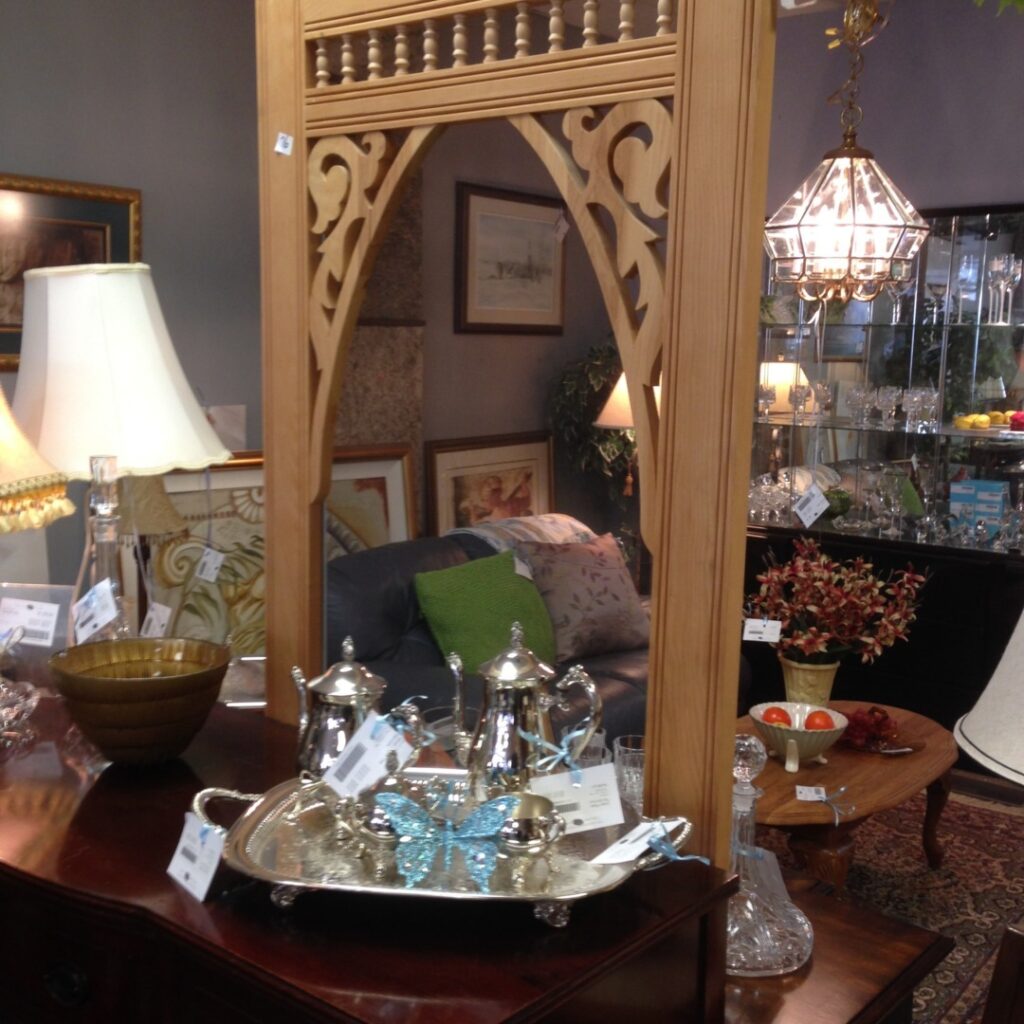 Share this post with your friends!
You'll also like these similar posts!