It would ambitious to visit all four locations of The Millionaire's Daughter in one day (although we encourage anyone willing to give it a try!). So we thought we'd share a glimpse of how the stores are looking at the moment! It's what we do best, staging! Creating interesting, eclectic, aesthetically pleasing vignettes using your fabulous furniture on consignment is what we love to do. The staff at our four locations truly know how always keep our stores looking beautiful.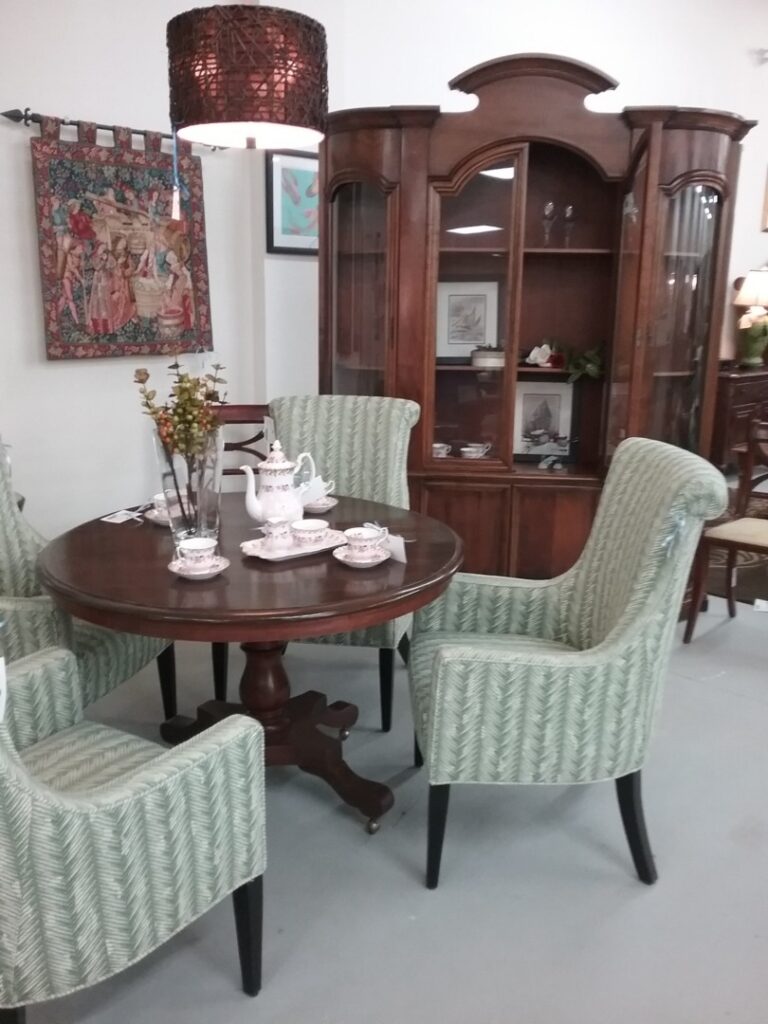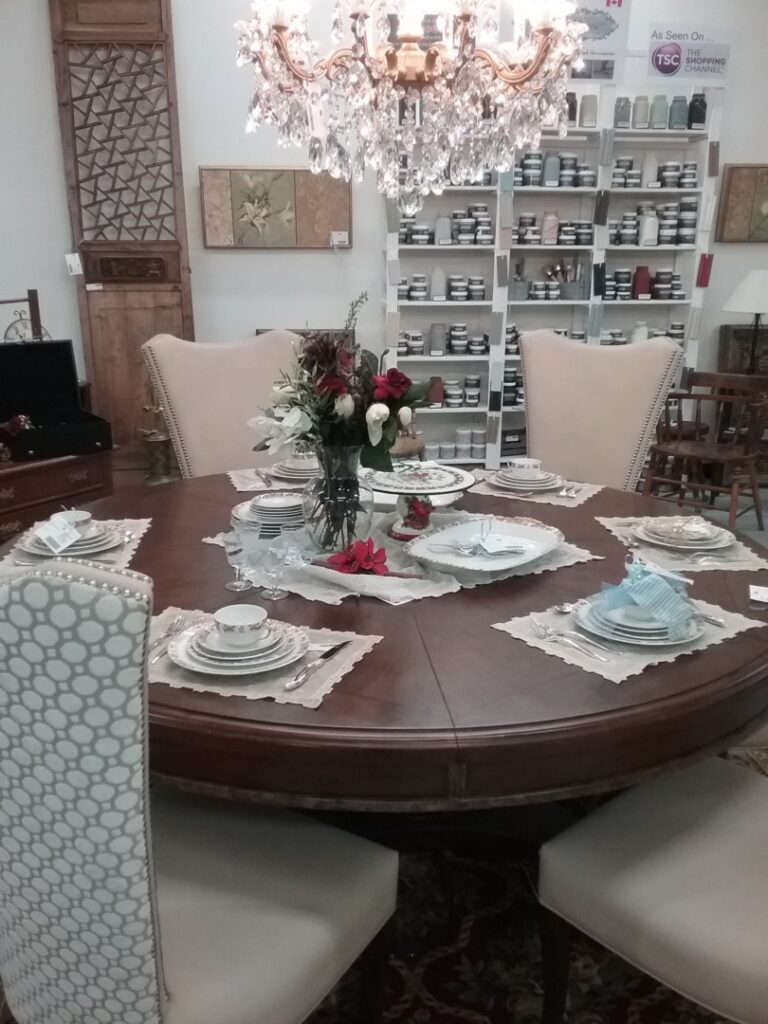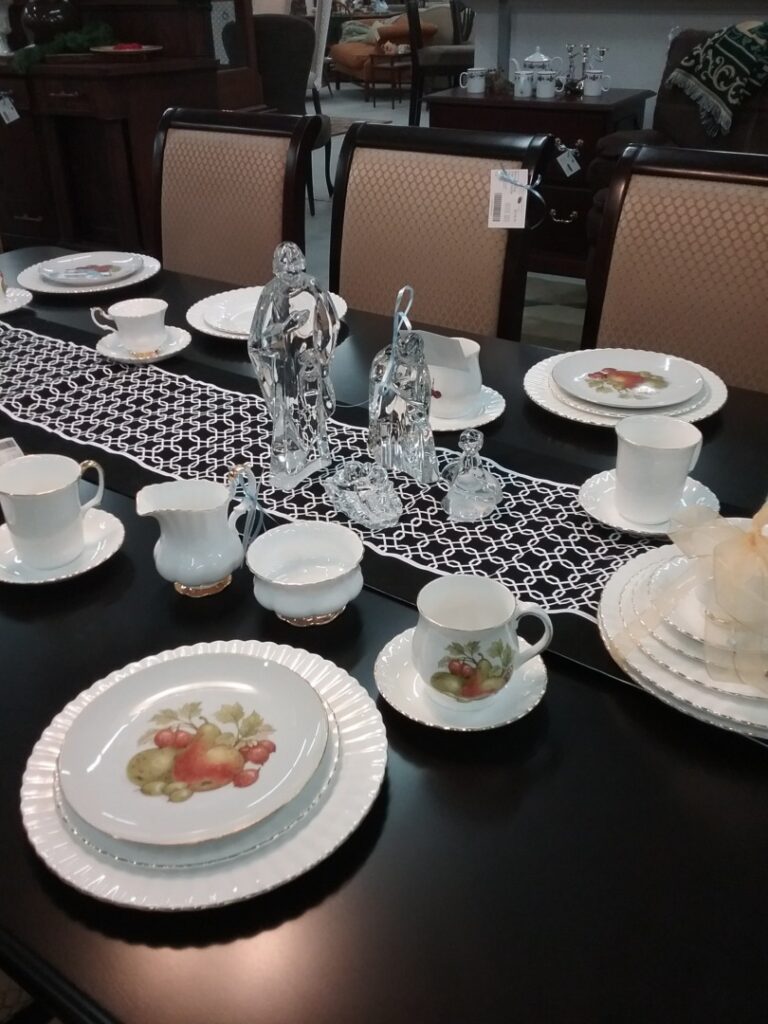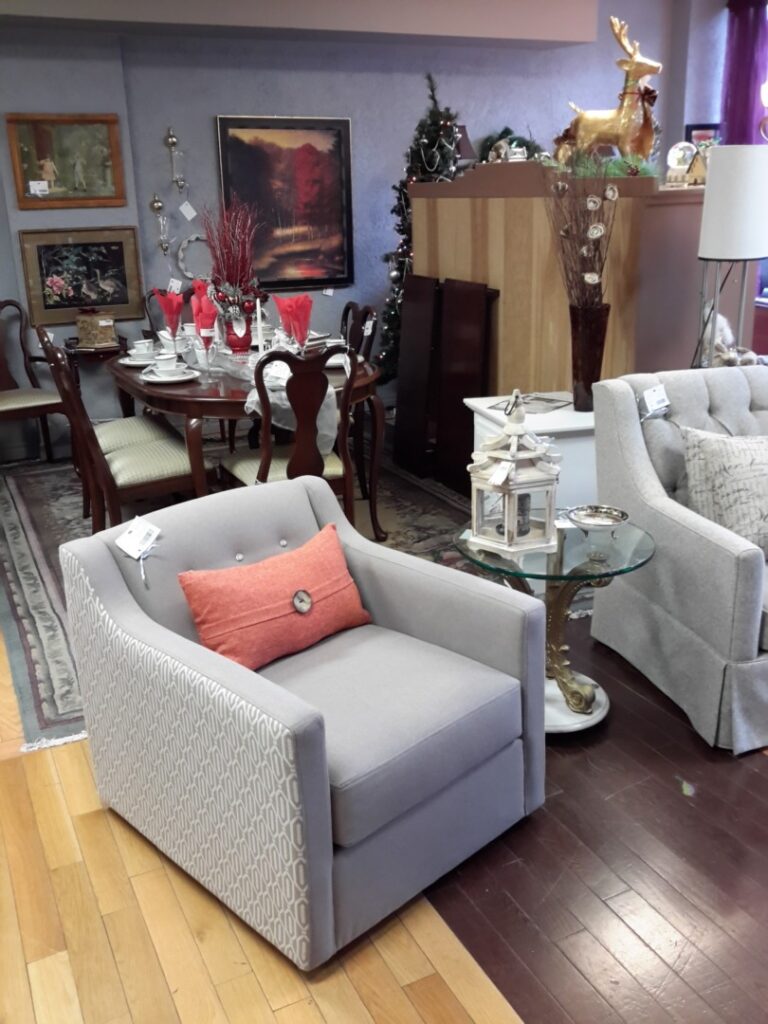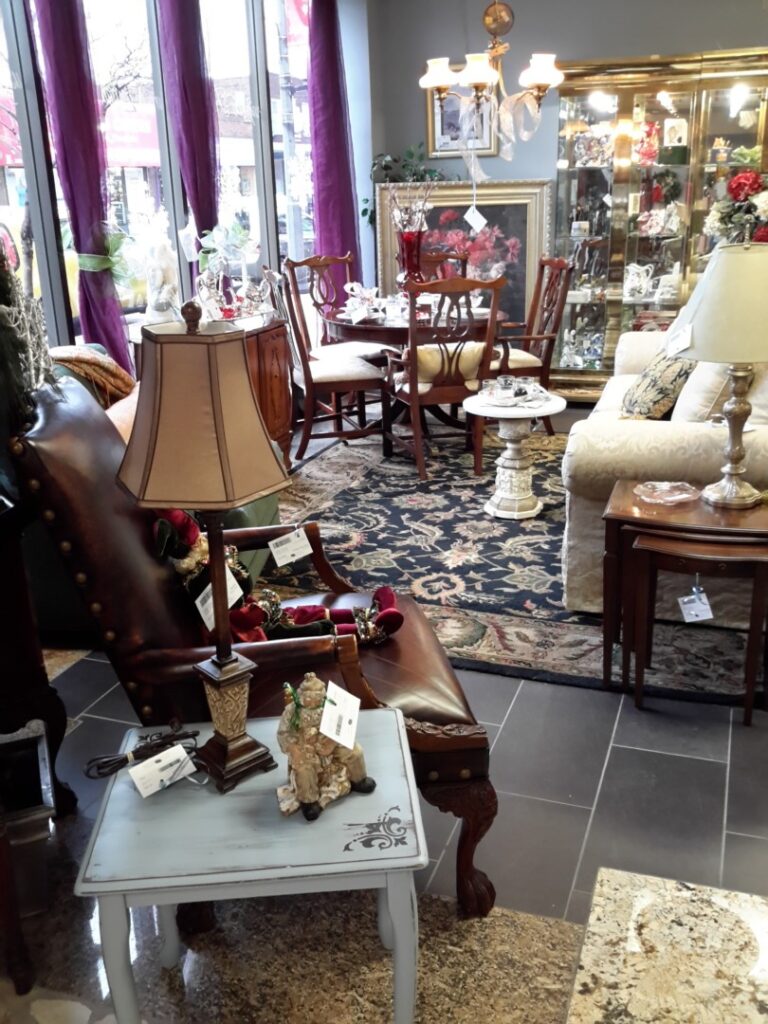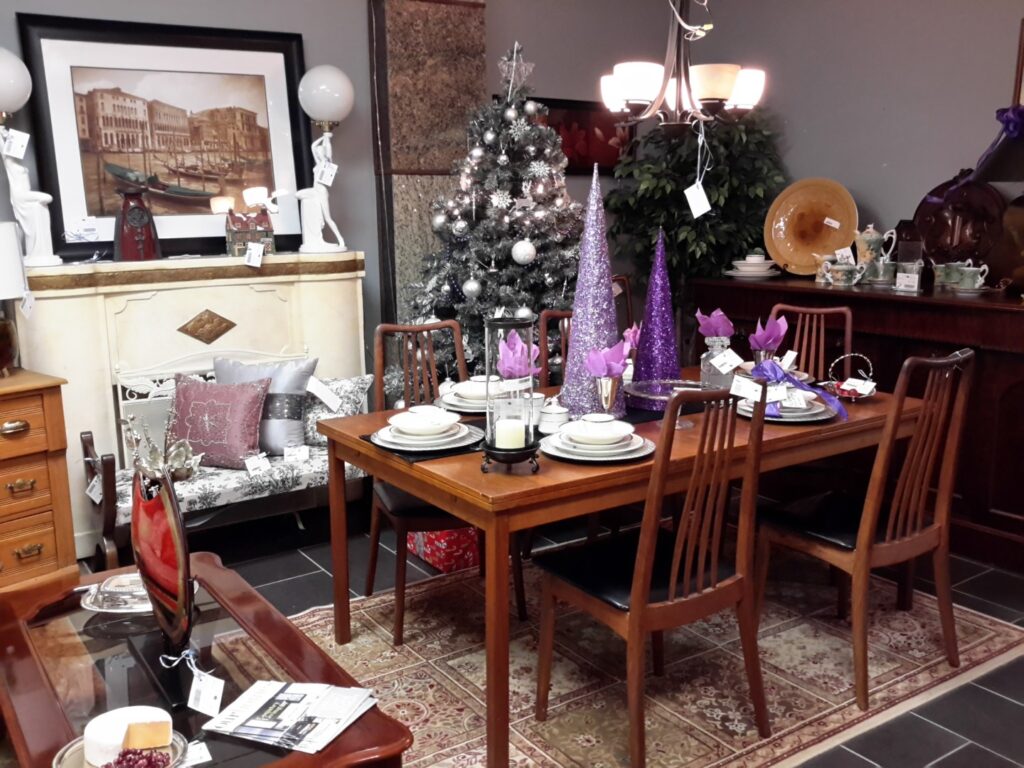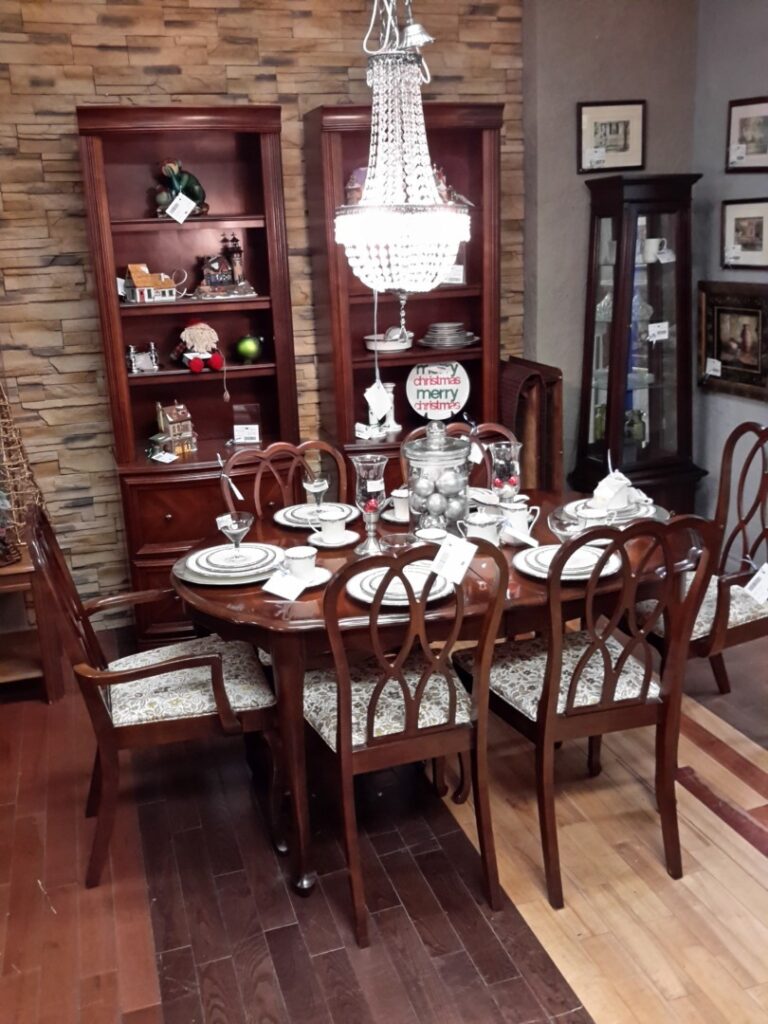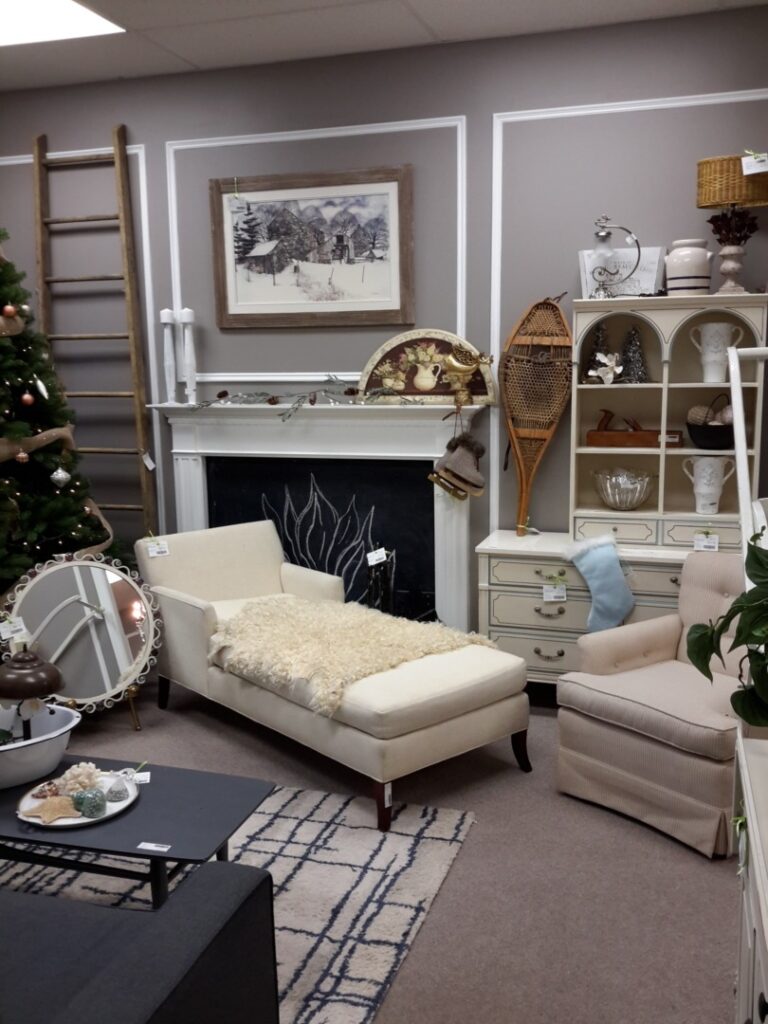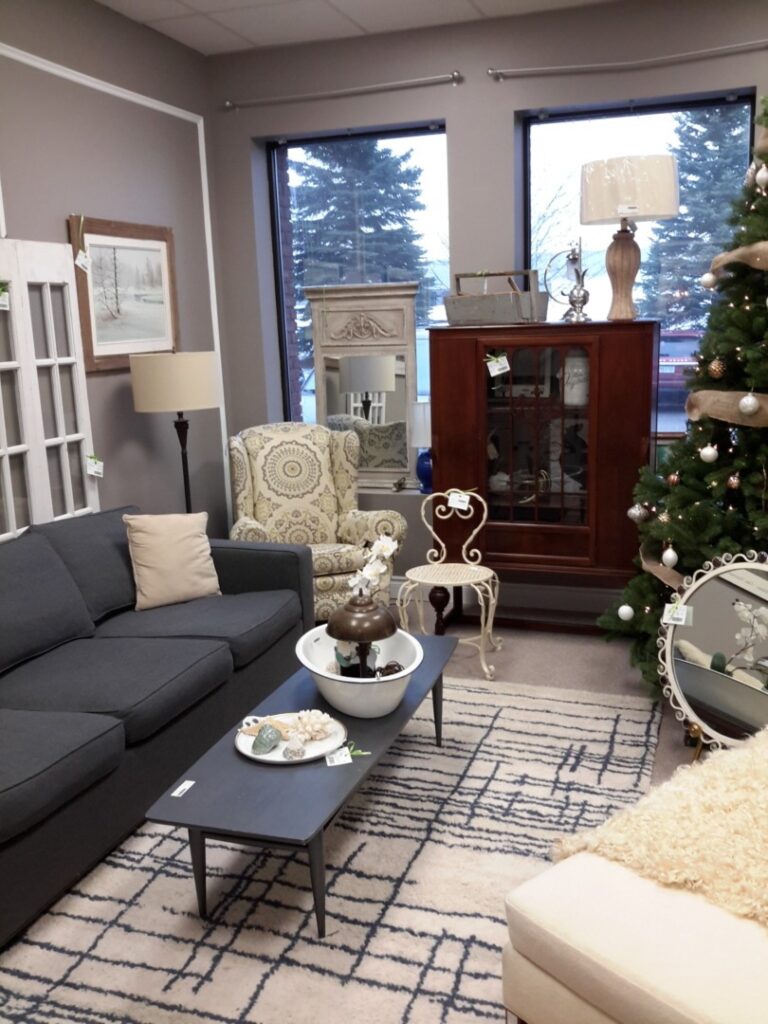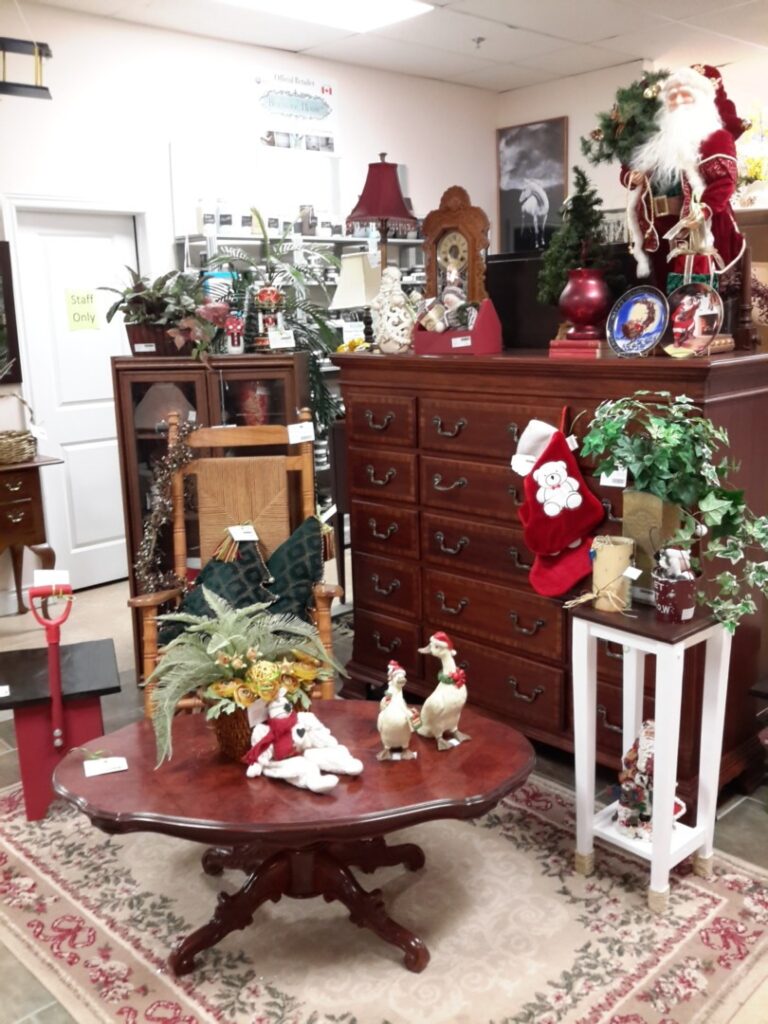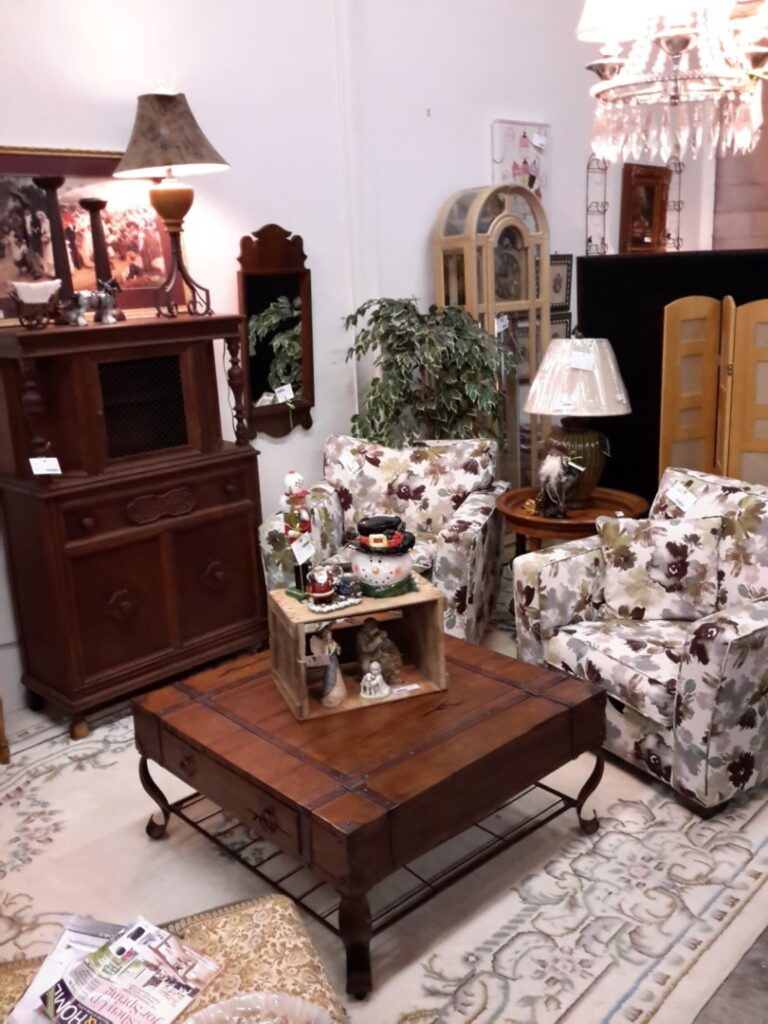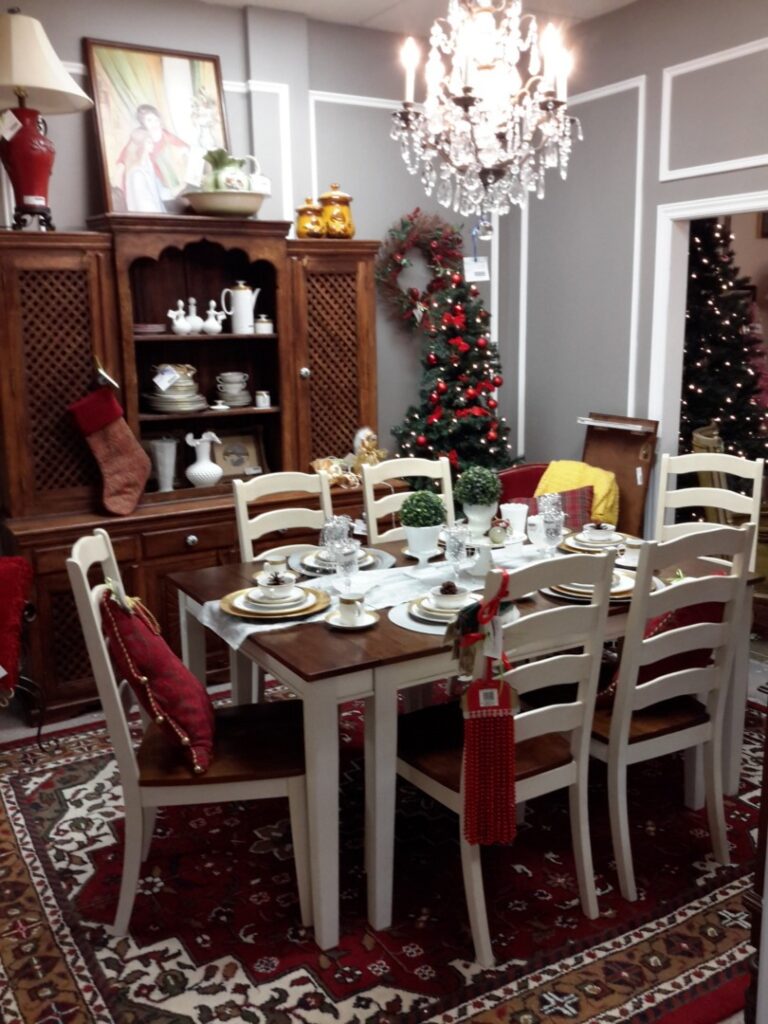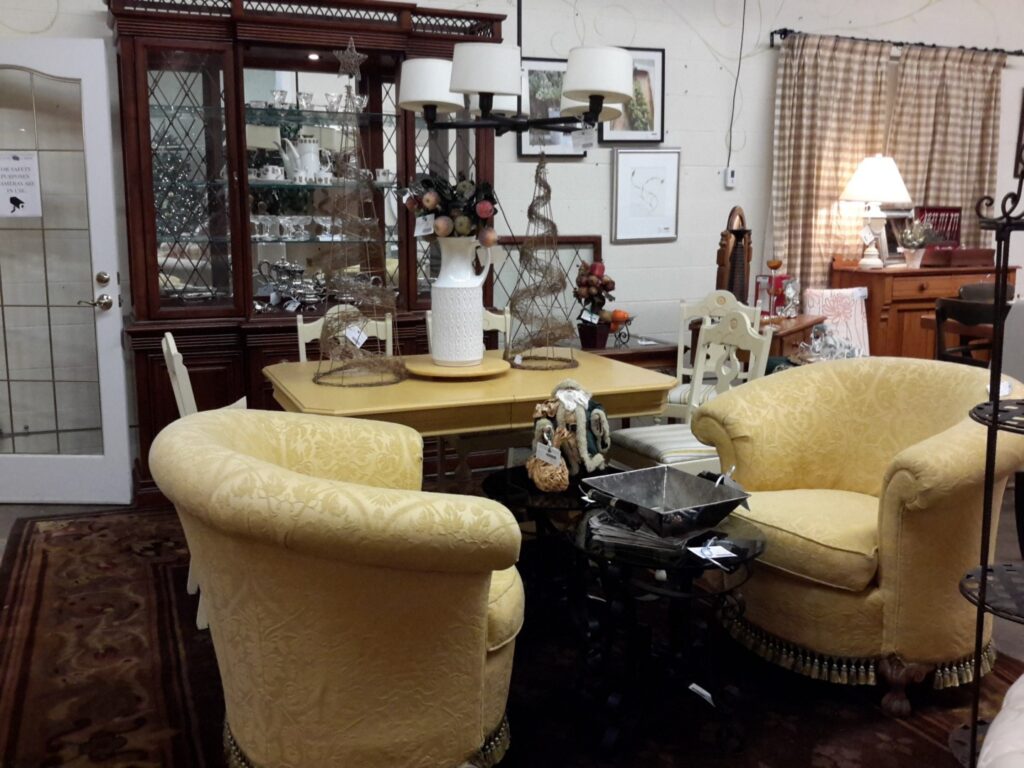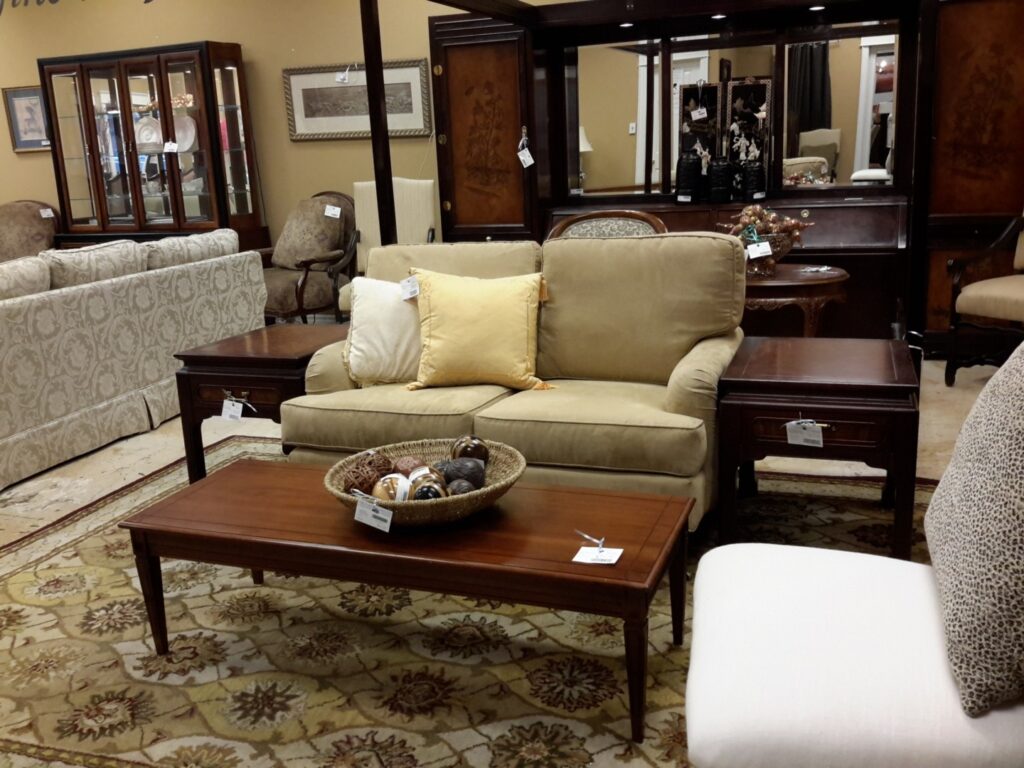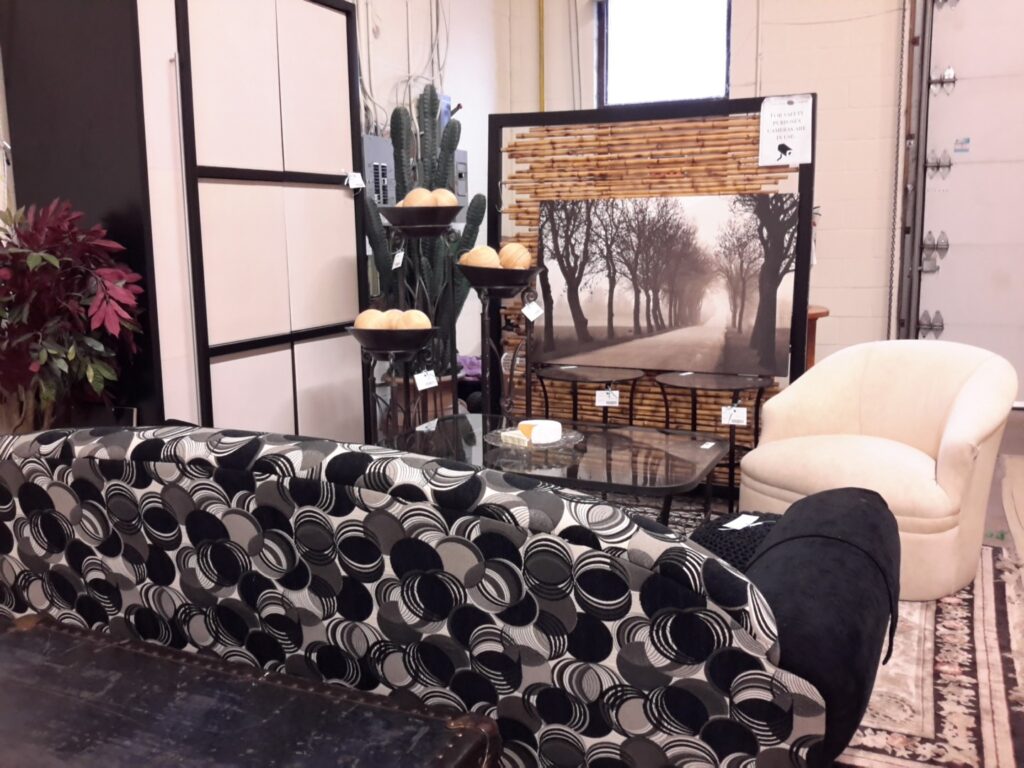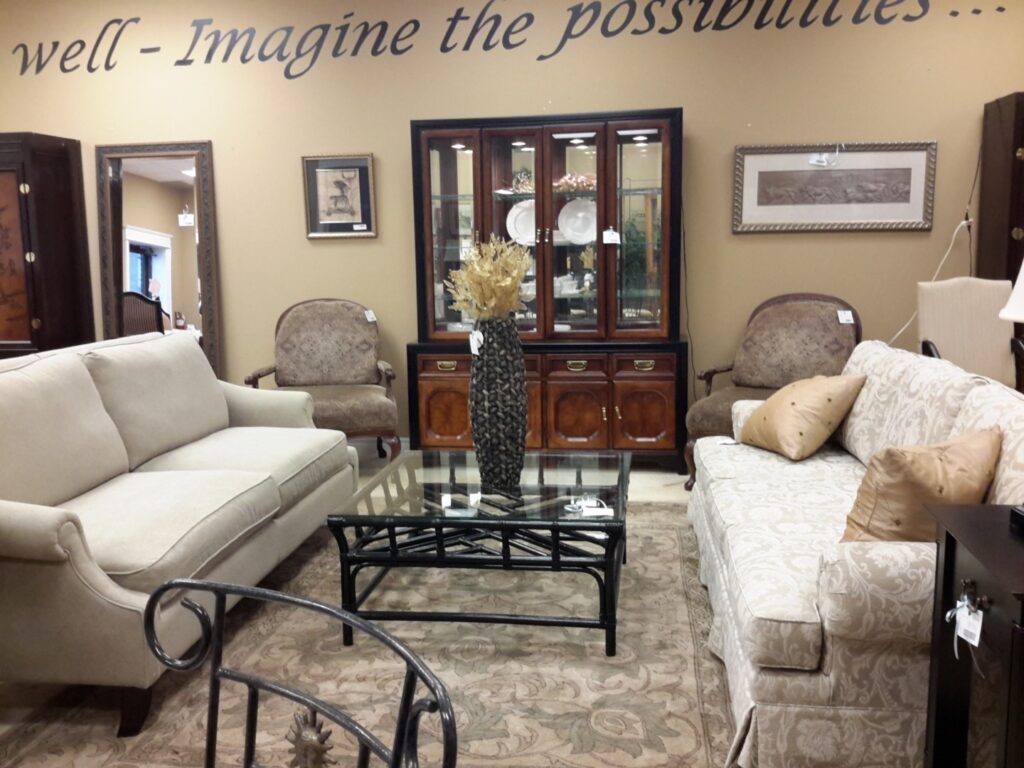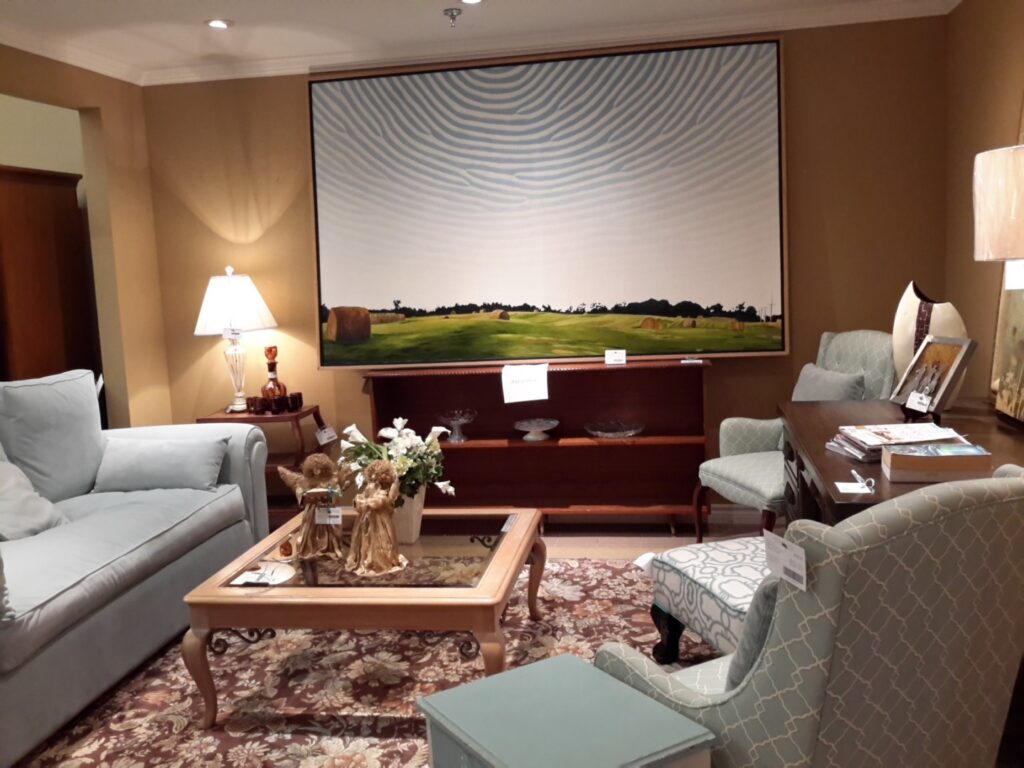 Hope to see your friendly faces shopping this weekend. Click here to find out more about our Inventory and Locations!
You'll also like these similar posts!