The Millionaire's Daughter Oakville is hiring a Part Time Summer position! Students welcome! We're looking for the right individual who enjoys greeting & assisting customers and loves working in a very unique retail environment! We strive to provide a flexible work schedule and an opportunity to be a part of a great team of women. If you enjoy doing something different every day and have a strong passion for interior design and furniture, this job is for you!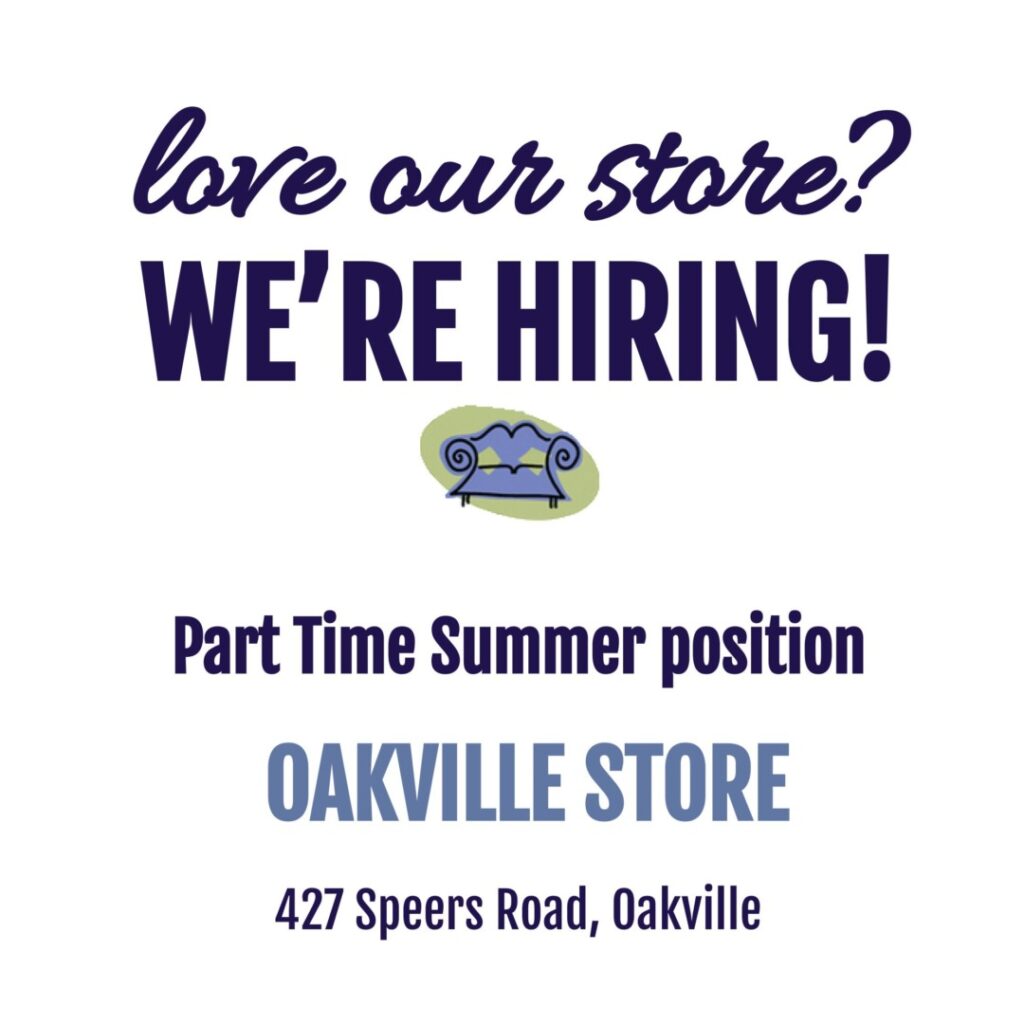 Responsibilities, Desired Skills, Experience and Qualities
– Moving furniture throughout the store, assisting customers with purchases, some light cleaning; vacuuming, dusting etc.
– Providing excellent customer service to our consignors/customers by answering calls
– Maintaining the store environment consistent with the The Millionaire's Daughter brand
– Assisting with new consignments
– Assisting expired items, collecting unsold inventory making returns
– Process sales
– Able to lift up to 25lbs
We are looking for someone who can commit 15 – 25 hours per week, must be flexible to work week days and weekends. To start immediately. Comfort with computers and technology is a necessity. For more information and an opportunity to interview for this position we encourage you to send your resume and cover letter to us media@themillionairesdaughter.com
You'll also like these similar posts!