It was lovely to have a couple ladies from POC Canada (Professional Organizers in Canada) to the Aurora store Wednesday evening for a great networking event! It is so wonderful to meet and chat with people so passionate about their businesses.
We always love to meet new businesses in the community and collaborate in any way we can! Are you interested in having a networking event, book club, or small get together in a unique space? Contact us at media@themillionairesdaughter.com!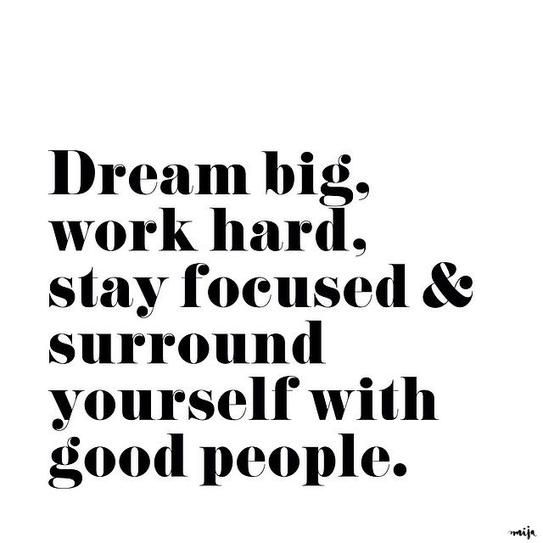 You'll also like these similar posts!