Happy Thursday everyone!
Are you enjoying the warmer weather? We are! And just in time for spring we have received a HUGE delivery of brand NEW designer lamps, decor and furniture! We are sorting all the beautiful pieces out now and will have the hundred or so items priced and up on our website within the next few days. Here's a sneak peek at some of the gorgeous HIGH-END pieces we've just received!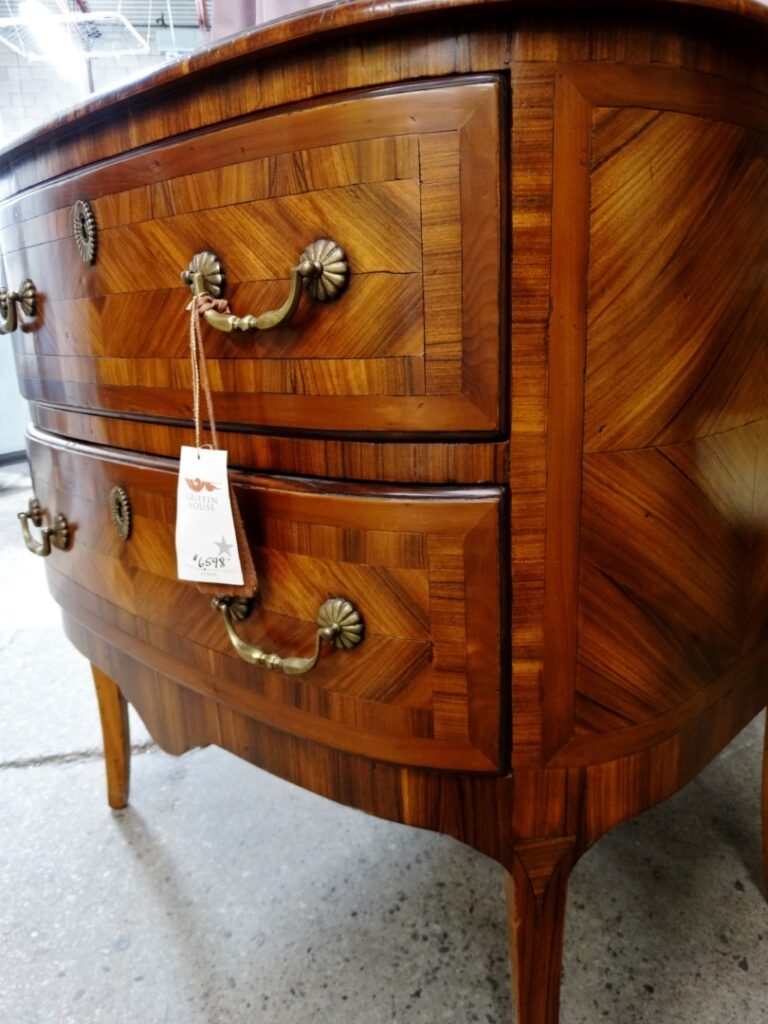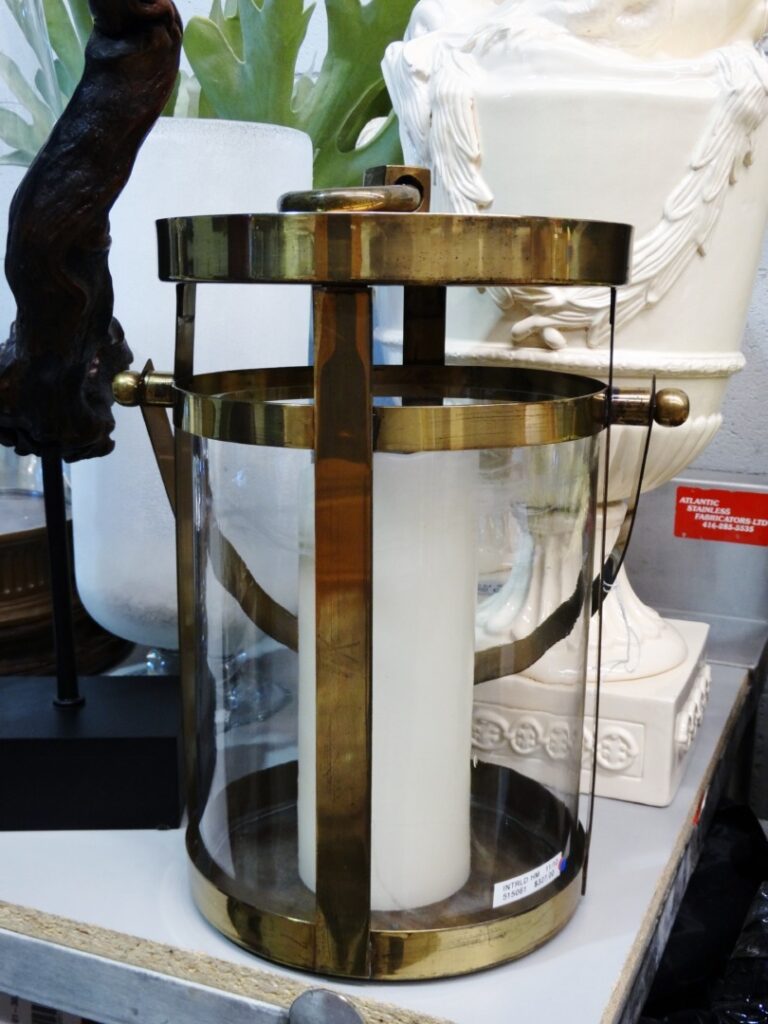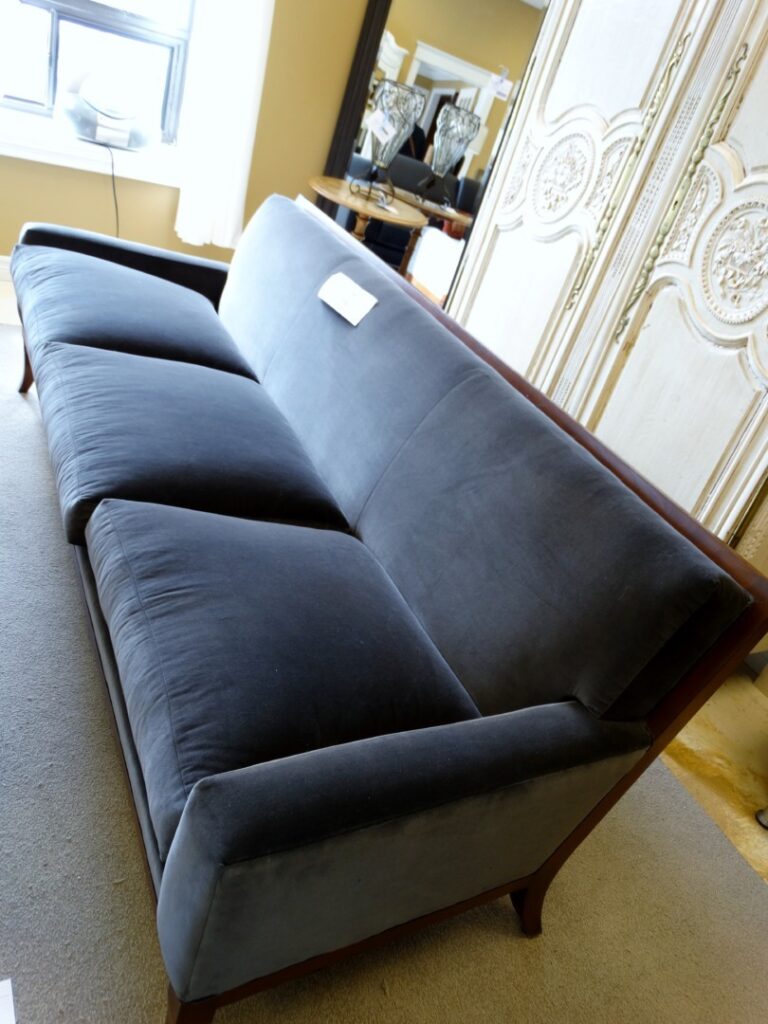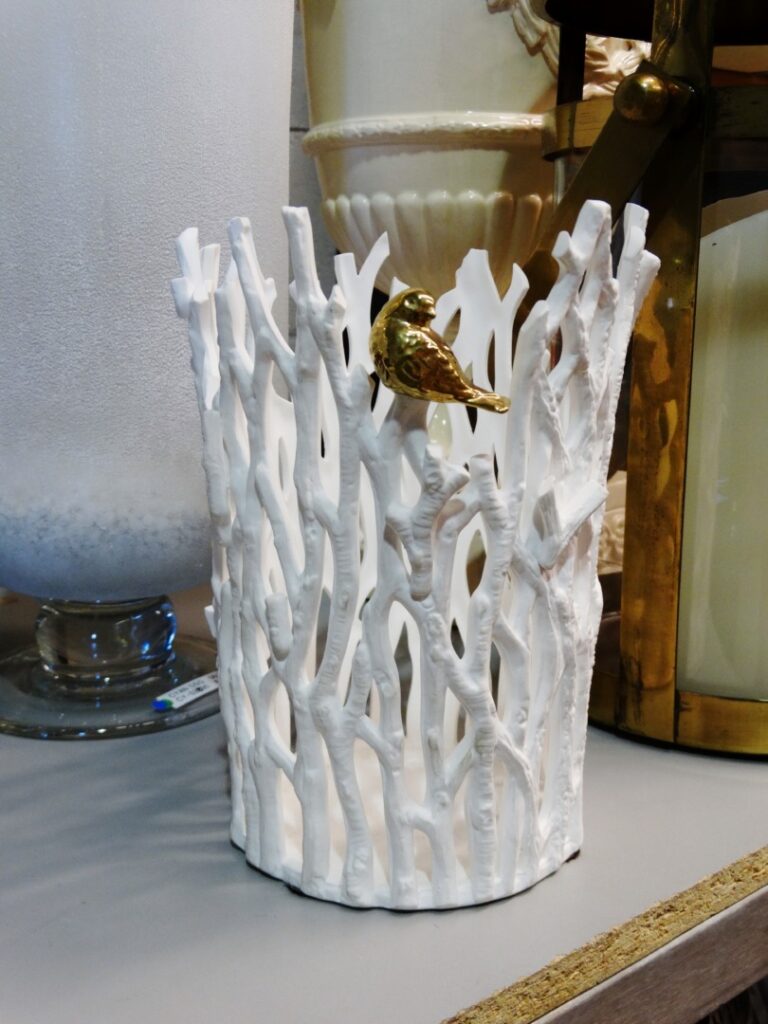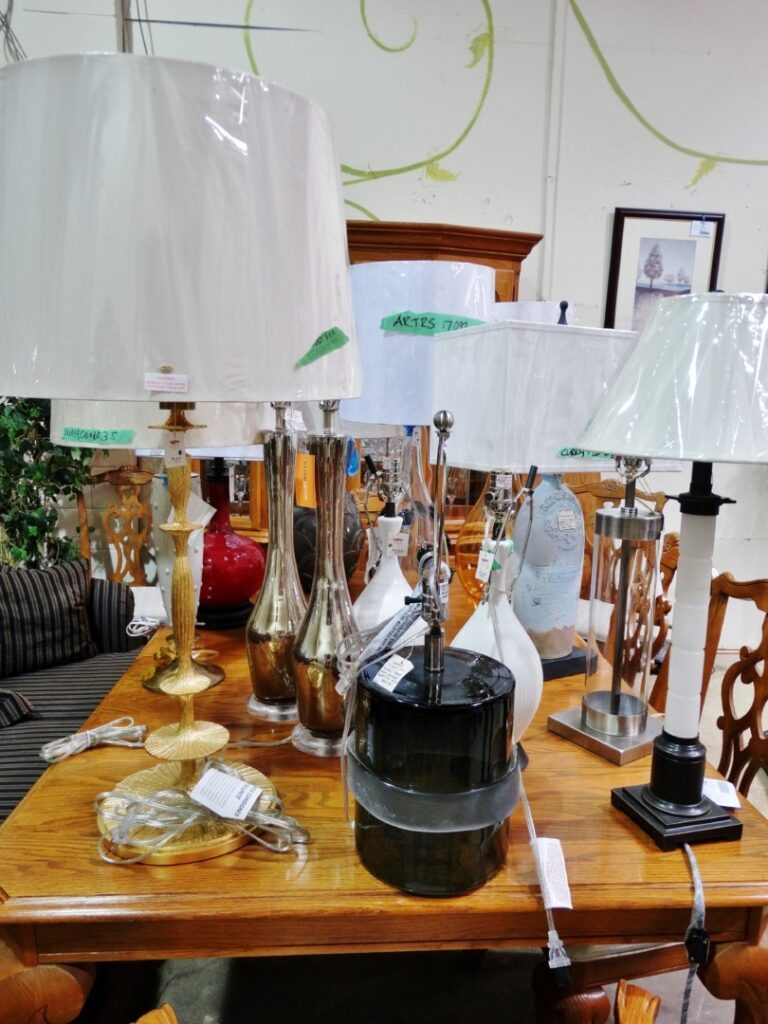 You'll also like these similar posts!