By Margaret
March has arrived, the sun is shining (I am still trying to make up for that lost hour of sleep), birds are chirping and the temperatures are slowly rising.  Change is upon us in the natural world. In Great Expectations, Charles Dickens wrote, "Spring is the time of year when it is summer in the sun and winter in the shade."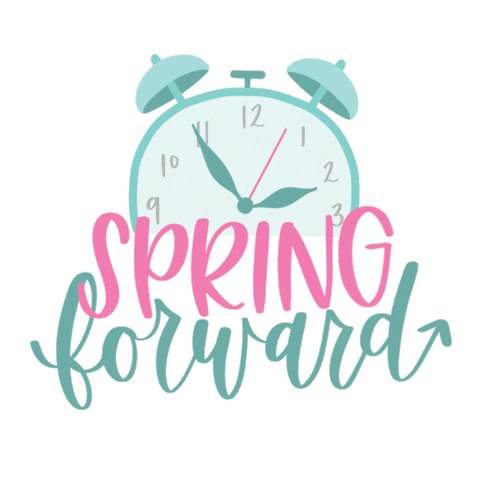 On a daily basis, we also experience change in our personal worlds.
We:
Change our clothes
Change our minds
Change our tunes
Change our ways
Change places
Change for the better (we hope)
Change with the times
Make change
Have a change of heart or pace
In fact, Bob Dylan said, "There is nothing so stable as change"!
I believe that change is one of the reasons that The Millionaire's Daughter is so successful! Items are constantly sold, new and unique items are placed on the sales floor and vignettes are restyled daily. Because I love change and the excitement it brings, my job as a stager and stylist is rewarding and, of course, always CHANGING! The impact that these changes make in our stores is evident visually but also through the comments of customers and consignors who visit often just to see "What's New?"
My penchant for change and the impact it can have on our personal spaces can sometimes involve my wonderful (and patient) husband! A couple of weekends ago I decided that I wanted to totally reconfigure (big change) my long, narrow living/dining area which would certainly make a big impact on how we use the space. My husband jumped on board (with a little prodding) and began planning. We pulled out the tape measure, some graph paper and began taking measurements and drawing plans. We discussed the "what ifs". We went over everything numerous times, did pros and cons and tried to envision the changes we were thinking of implementing. The time went by, morning became afternoon, and we were still talking and planning. Then the "change" lightbulb came on (also it was dinner time) and we decided to leave everything alone and turn our chaise/sofa 90 degrees. Voila! At the end of the day we made a small change which has had a big impact on how we use our sofa and, as an added bonus, we spent time together to create the change we would both enjoy.
I recently asked Maureen (owner of The Millionaire's Daughter) and Jacky (our social media expert) about some changes that they have made in their personal spaces and the resulting impact.
Maureen: Bright and cheerful for spring with a splash of colour on the fireplace mantel and spring flowers. In the summer I go to a cool white with ocean blue accents. Love cushions around and a much more casual look! Of course a wreath for the door and flowers everywhere! Winter a burgundy/ red area rug and then darker colours with spots of gold and silver decor!! Always easy to do and the changes lift my spirits for each season!
Jacky: 1. I've recently changed out my old set of silverware for a gold flatware set that I've been wanting forever. Adds joy to the most simple meals (like cereal)!
Here are 2 examples of fun cutlery to use to spice up a table setting. These are available at the Oakville store.
2. Another small change at my house is I've swapped a few small rugs and runners for a more Spring version! Found this natural braided rug lighted up my entryway rather than the dark weather mat I had down over the winter! I've also added a faux sheepskin runner beside my bed because the mornings are still chilly and it's a nice cozy touch!
Here are some small rugs and runners available at the Oakville store.
3. This change I should have made years ago! I was inspired to update the hardware in the kitchen. We live in a rental so I can't make a lot of changes. These matte black handles updated my tiny kitchen instantly and it only cost me $39.99 for a pack of 20!!! I wish I had a before!
Thanks to Maureen and Jacky for sharing their thoughts about decor, design and impactful change.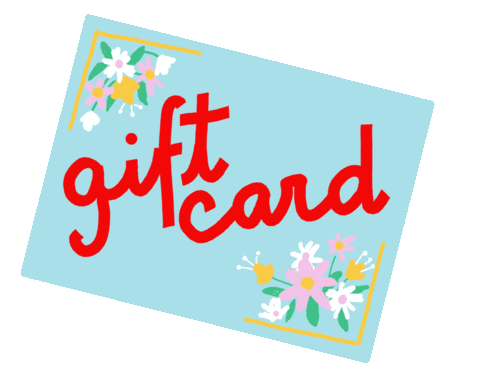 How does change impact your personal space and design plan? Have you refurnished your whole house or just added an accent lamp or pretty spring plant? We invite you to share your impactful change (description and photos if possible) with us for a chance to win a $25 Gift Card from The Millionaire's Daughter which can be used at any of our stores. Just submit to [email protected] by Sunday, March 22. One winner will be notified by email while some of your ideas may be shared on our Blog.
Be sure to visit us at one of our 4 stores this spring. You never know what you may find that will inspire change and impact your life! I will leave you with this last thought until next time:
"To improve is to change; to be perfect is to change often." -Winston Churchill