Just Smile by Margaret
July is finally here and the fabulous weather and some more freedom seem to be putting smiles on all of our faces, even if they are behind masks.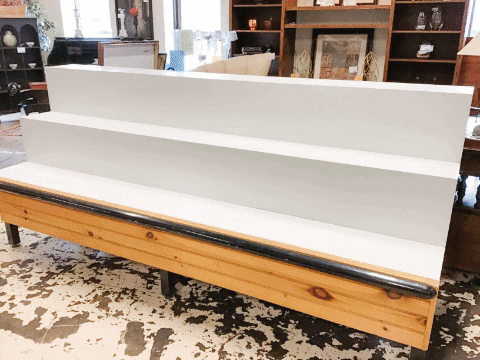 As the song lyrics from "Smile" tell us –
If you smile
Thro' your fear and sorrow
Smile and maybe tomorrow
You'll see the sun come shin-ing thro' for you
You'll find that life is still worth-while
If you just smile.
Here are a few items from all four of our stores that made ME smile this week. I hope they do the same for you.
Aurora
Cast iron dinner bell – 173112 – $91.20
Hound Dog Tray Butler – 172678 – $96.20
Pink/Bead lamp – 172462 – $20.50
Hamilton
Graduate – Royal Doulton – 173368 – $46.20
Betsy Johnson Purse – 173192 – $46.20
Kitchener
Picnic Basket with Plates, Cups, Utensils – 173367 – $43.20
Love you to the Moon and Back Sign- 172657 – $23.50
Oakville
Rustic Wood Sign "Sister" – 173416 – $25.50
Inspirational Cushion – 172922 – $20.50
Dragonfly Wall Art – 172897 – $56.20