By Margaret
On a recent walk by the lake in Burlington, I took some pictures of the grey overcast sky that matched my mood and, I am sure, that of many others these days.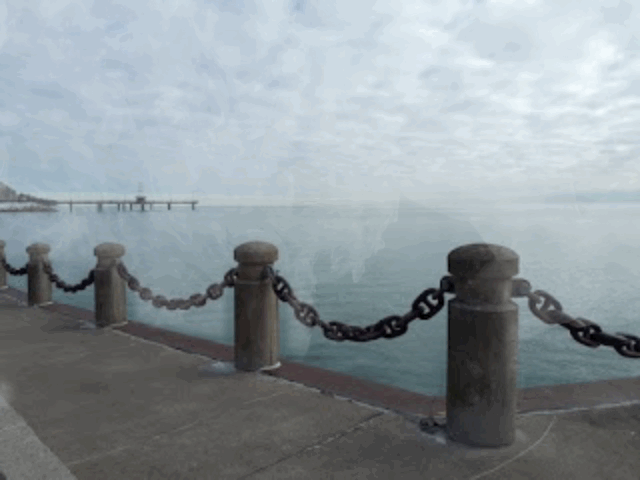 But, on my return home, while thinking about my stroll and trying to turn my mood around, I remembered an article that I had read about Pantone's Colour of the Year. Actually they have announced a colour combination :
PANTONE 17-5104 Ultimate Gray + PANTONE 13-0674 Illuminating
As stated in the announcement at https://www.pantone.com/color-of-the-year-2021, Leatrice Eiseman, Executive Director of The Pantone Color Institute said:
"The union of an enduring Ultimate Gray with the vibrant Yellow Illuminating expresses a message of positivity supported by fortitude. Practical and rock solid but at the same time warming and optimistic, this is a color combination that gives us resilience and hope. We need to feel encouraged and uplifted; this is essential to the human spirit."
Pairing this neutral and versatile grey with the vibrant yellow, or any other bright pop of your favourite colour is a great way to brighten our living spaces and hopefully our outlooks.
As always, I searched the Oakville store and found some great examples of colourful accessories to enliven your homes with that pop of colour we all need right now.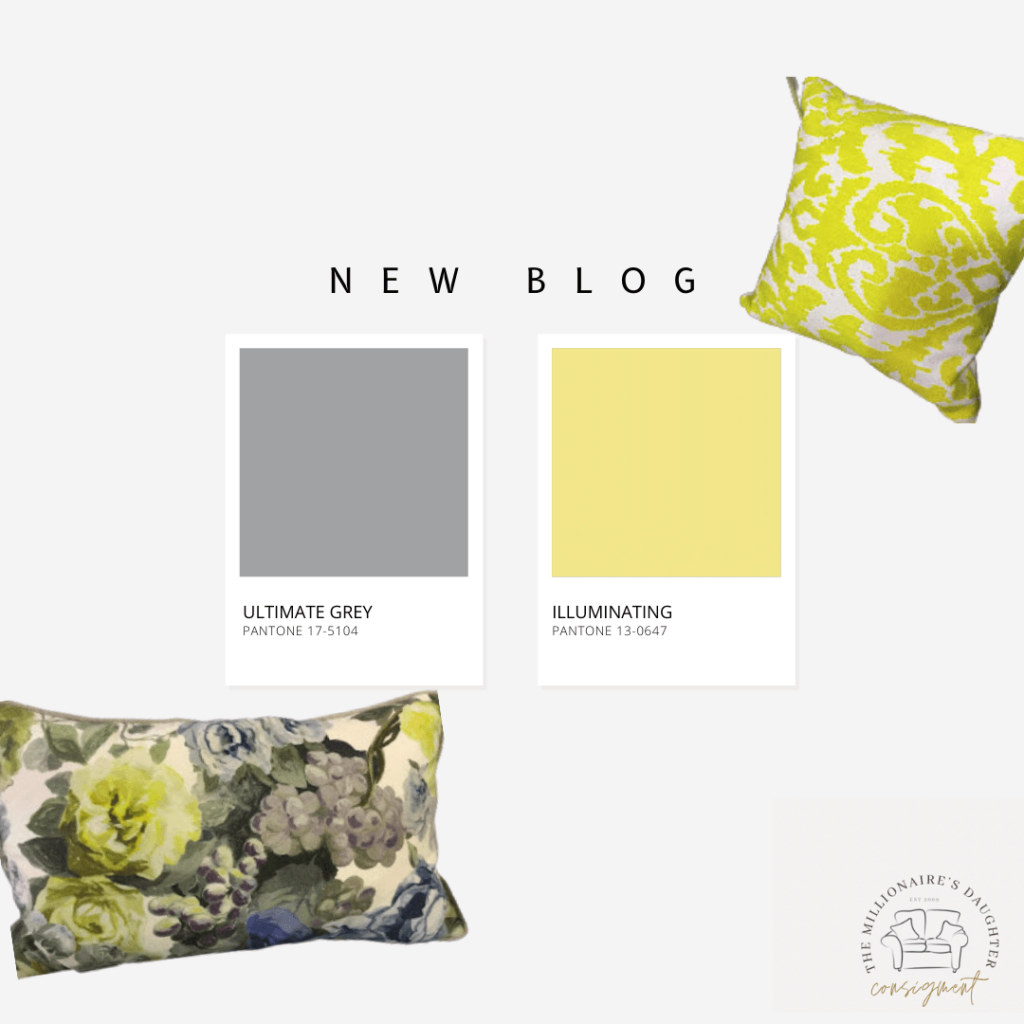 Yearning for the colours of summer flowers, try these:
Orange, pink and red make a great colour combination:
Blue and Grey really complement each other:
Check out our website for more inspiration to brighten your world in February. Call any one of our stores to purchase items and arrange a curbside pickup!