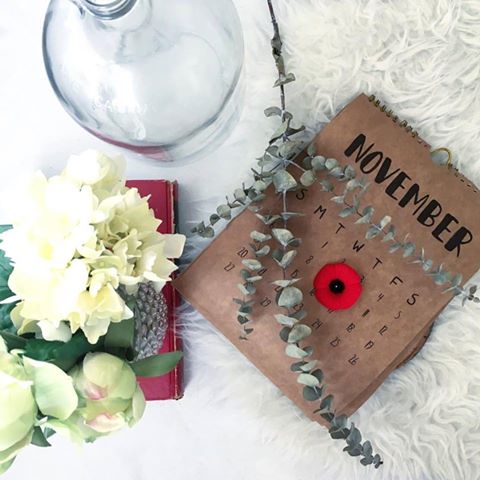 Today at 11:00am we will observe a moment of silence to pay tribute to those who fought for our country. It's because of their courage and sacrifice that we are all able to live and feel safe in this beautiful country, and for that, we are grateful. We wear a poppy to remember. #RemembranceDay #Canada
Share this post with your friends!
You'll also like these similar posts!